HOW TO RANK ON GOOGLE
Will Your Customers Find You Online?
The right SEO strategy for your AV business.
Want to drive more business? Pixel Vault's Local SEO services will build your online presence and help you get noticed on Google. Over 97% of customers search online to find local service providers, like you. If you're not employing local SEO strategies to stand out in the search engine results pages (SERPs) you're likely losing customers (and money) to your competition. Pixel Vault has a proven track record of driving qualified leads to our clients' websites, optimizing their websites, and improving their organic rankings.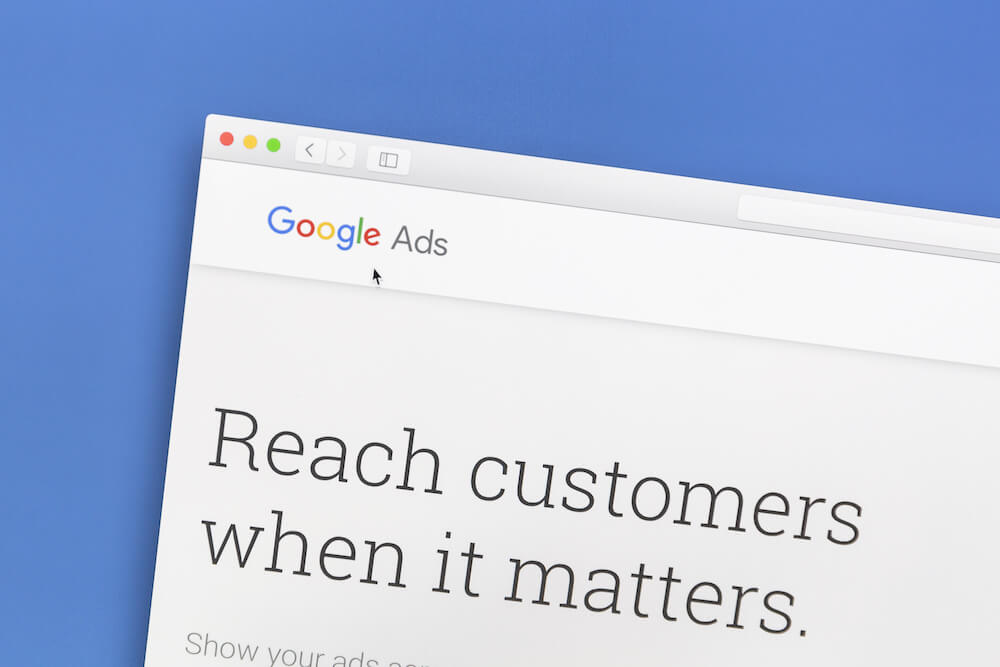 More Placement. Better Conversions
Local SEO. The Best Tool In Your Toolbox
Stay ahead of your competition and above the fold.
Custom integrators understand putting pieces of the puzzle together to create one cohesive system. The same is true for your online presence. Unfortunately, the majority of integrators across the country have ignored Google and rely solely on referrals from friends, family, and previous customers. That could be a big mistake. Pixel Vault website optimization involves targeting heavily-searched keywords with pages that give your potential customers the information they're looking for. We use SEO tools to find out what key terms are searched most and perform better. We look at highly ranked competitors to see what performs well, and we outline pages that satisfy the most popular keywords.
increasing your visibility
Get Your Pixel Vault Instant Local SEO Report.
Stay ahead of your competition and above the fold.
Need to improve your company's position in the rankings on the search engines (Google, Bing)? Interested in Google Ads (PPC) campaigns and how you can get more conversions? Try out this free, easy-to-use digital marketing analysis tool to help simplify your strategy and gain search visibility!
GOOGLE SNACK PACK
Local SEO Services For Your AV Business
Dominate Local SEO for your services
You know that you want to make it into the Snack Pack, but how do you move up the rankings? First, you don't need a huge budget. Your first step is to make sure your Google My Business page is set up and optimized. We know what information Google wants to see in your listing and how to present it.
HOW TO RANK ON GOOGLE
Google My Business
Getting Noticed On Google
You've seen Google My Business profiles appear with organic search results. Google's goal is to put information about your business in front of potential customers. However, your potential customer is also Google's customer, they want to give people searching for your services the best opportunity to get great service, and find exactly what they need in one-click. To make the most of every opportunity, you should make sure your Google My Business page has accurate information about your business. This sends a strong signal to Google that you are open for business! Your Pixel Vault expert will go through your Google My Business account and assure that all of the information is accurate.
TARGETING THAT WORKS
Bidding Strategies That Work
Raise Awareness, Get Leads, Make Money
Google Ads has something for integrators of all sizes with different budgets and advertising goals. In a sea of over 2+ Trillion searches per year — why wouldn't you put your shovel in to see how much revenue you could bring up?