Reach New Customers
Raise Awareness. Boost Sales.
Thrive In The Age Of Google.
Google Ads (Pay Per Click) is the most profitable form of online advertising. It can also be overwhelming and time-consuming. Pixel Vault was built specifically for the AV industry by industry veterans. Think of us as the conduit between your business, Google, and potential customers.
Google Ads Management
Harness The Power Of Google Ads
Ad Campaigns Built Exclusively For Integrators
Google Ads' functionality gives you complete control of your budget and how much you spend. With the help of your Pixel Vault Account Manager, we'll build a strategy that works for your business and budget.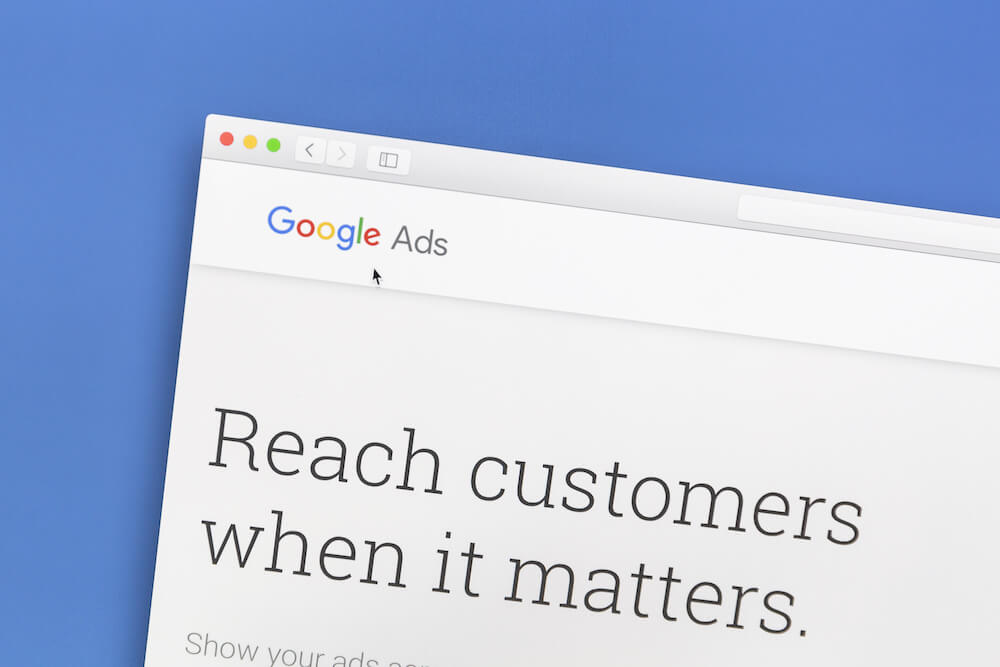 Stay Competitive
Don't Get Buried By Google
Get On Top Of The SERPs
The Google Search Engine is changing. It's not enough to rely on organic traffic any longer. If you think of the first page of Google as the front page of a newspaper, you want to be above-the-fold. Increasingly the only way to do stay on top of Google is through Google Ads.